ATMA. Regression therapy care and training center.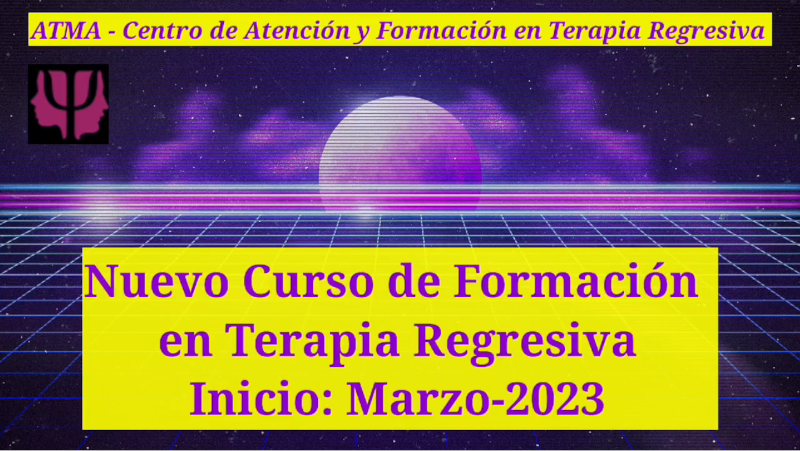 https://www.facebook.com/100063754560075/videos/1140956766570604/
Open call to therapist training, in both one-to-one and online modalities. Start of training: March 2023.
"FaceBook" user profile: Carlos González Delgado. Uploaded date on "FaceBook": Sunday, February 5, 2023 at 3:11 p.m. Video length: 1 minute and 40 seconds. Language: Spanish.
Contact:
(+34) 616.468.958
centro.atma.cartama

gmail.com