Good books on Regression Therapy from Malaga.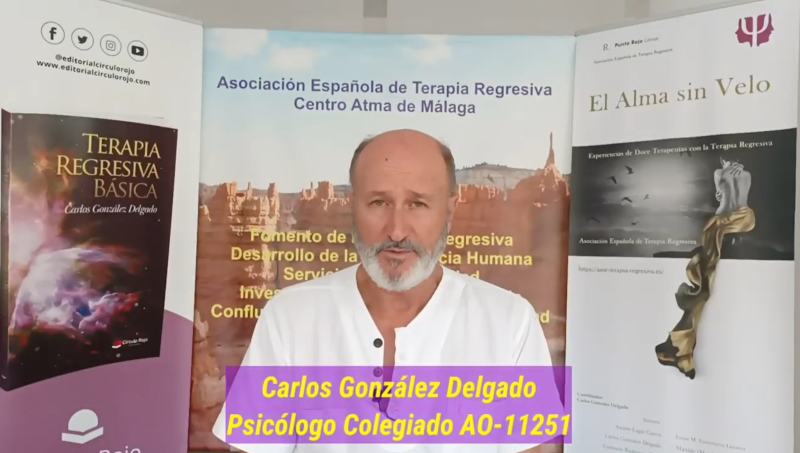 https://odysee.com/@libros-castellano:c/Carlos_Gonzalez_Delgado_-_Buenos_libros_sobre_Terapia_Regresiva_desde_Malaga:0
Speaking Carlos González Delgado, Psychiatrist Member Nr. AO-11251.
Therapist and profesor of Regression Therapy, Founder of the Atma Centre at Málaga (Andalusia, Spain). President of AETR.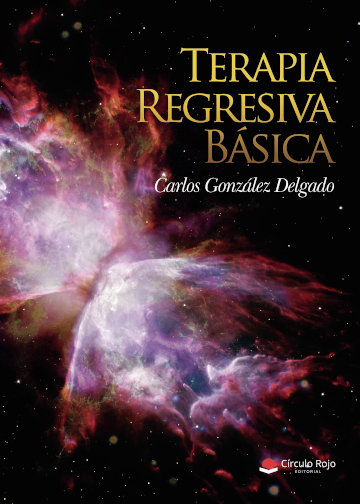 Introducing the book «Terapia Regresiva Básica» (Basic Regression Therapy), with foreword by Dr. José Luis Cabouli. Author: Carlos González Delgado. Publisher: Círculo Rojo (Spain).
266 pages, 10 chapters, 6 of them being introductory, 4 literal transcripts with comments and explanations.
Personal methodology from the point of view of psychology and the psychotherapy of the soul.
He also introduces the book «El alma sin velo» (The soul without veil). First book published by the Asociación Española de Terapia Regresiva (AETR) [Spanish Association of Regressive Therapy].
318 pages, 15 chapters, 12 co-authors. 14 literal transcripts. Comments by the therapists and actual evidence of the consultants.
Information and orders through any of the co-authors, in bookshops and companies such as cclibros and Amazon.
Orders to Carlos González:
Ohone & WhatsApp:
(+34) 616468958
Email:
centro.atma.cartama

gmail.com
Present prices:
Terapia Regresiva Básica (15 €)
El alma sin velo (18 €)
Buying the two books together there are no shipping costs within Spain.
Eternal blessings.
Link to the original message:
Publication profile in Facebook: Carlos González Delgado. Date of publication in Facebook: Thursday 16th June at 4.10 p.m.
Length of video: 3 minutes 30 seconds. Language: Spanish.
Post English translation: Loto Perrella.